Colored Furniture
(57 Products)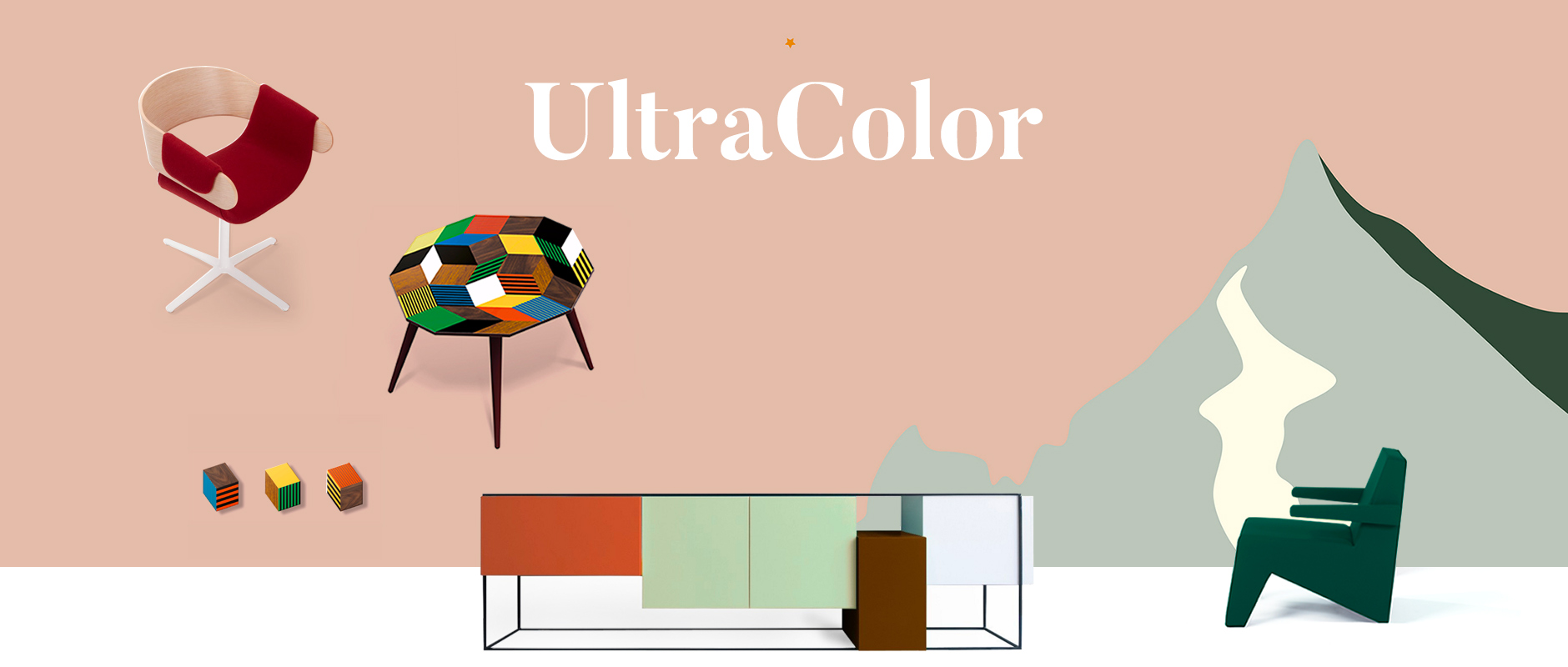 Vibrant pops of color elevate the space to a new level
Furniture plays with geometric patterns and vibrant nuances to create eye-catching chromatic spots: warm up your spaces with an explosion of color, dare with shapes and get 50% cashback until Sunday!

Promo | 50% Cashback
For every purchase made from January 22nd to February 4th, you will receive an email with a voucher equal to 50% of your spend (shipping excluded). The voucher can be used on a following purchase by February 28th on a minimum amount equal to the first spend. For example: if you spend €100, you'll receive a voucher of €50 that can be used on a following purchase of at least €100. The voucher can be used only once, and it cannot be used in conjuction with other promotions; the purchase made with the voucher does not entitle you to receive another coupon.